Call & Collect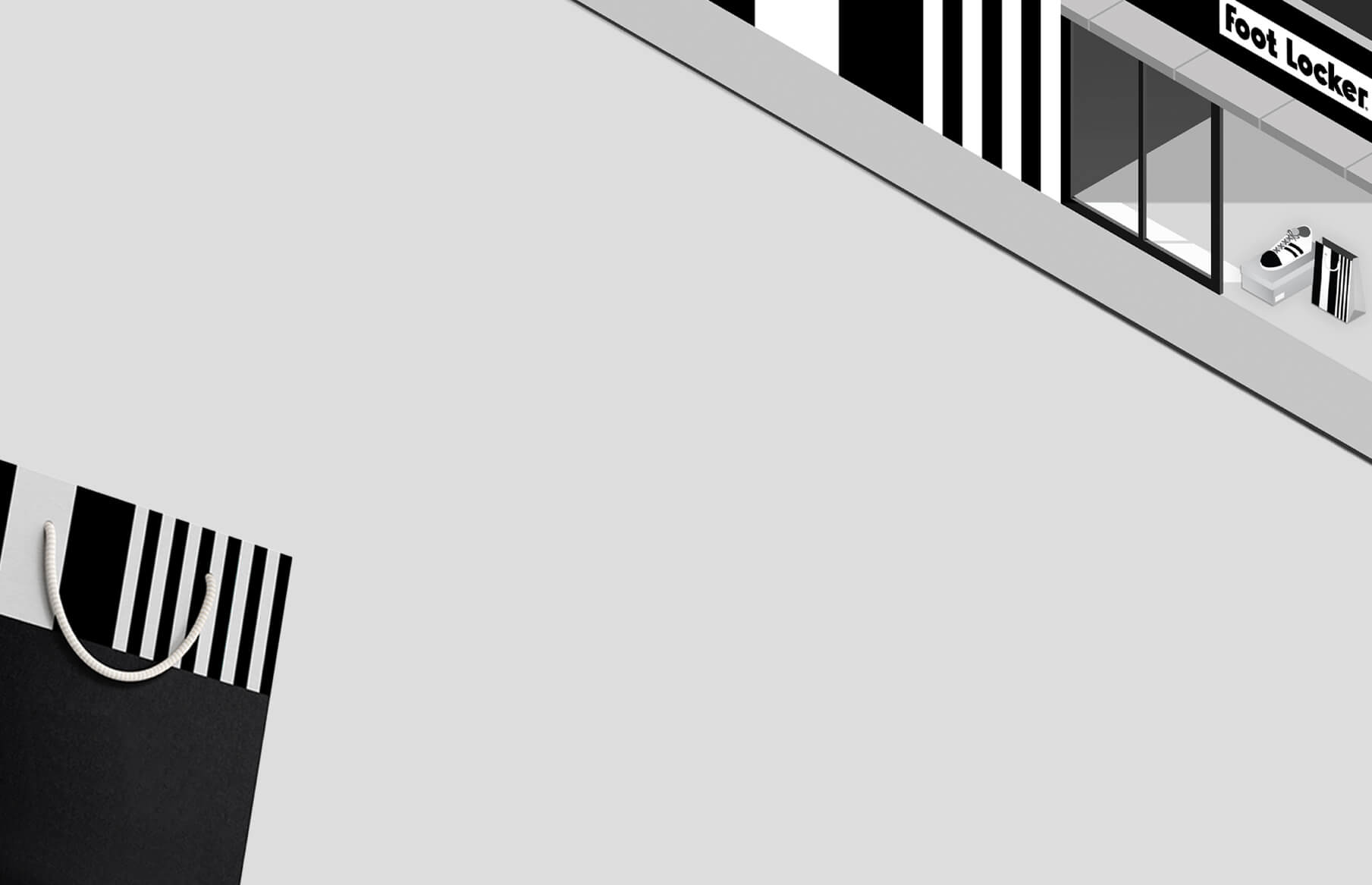 Call & Collect
The quickest guarantee to get what you need!
Step 1:

Shop the Top Picks this season

Step 2:

Call your favourite Foot Locker store between 11 am and 6 pm local time to confirm your selection

Step 3:

Swing by to pick up your look
NEW – Express Service
The fastest way to secure your gear is now available at select Foot Locker locations! Call a participating store, pay via a link sent directly to your mobile device & collect your new gear at our express lane. No lines – just pick-up and GO!*
*Subject to inventory availability. Customer must pay by link within 2 hours or before 6 pm local time to secure their purchase. Customer must provide photo identification and the phone number associated with their purchase at the time of pick-up. Pick-up will be available for up to 3 days following a confirmed payment.