Call & Collect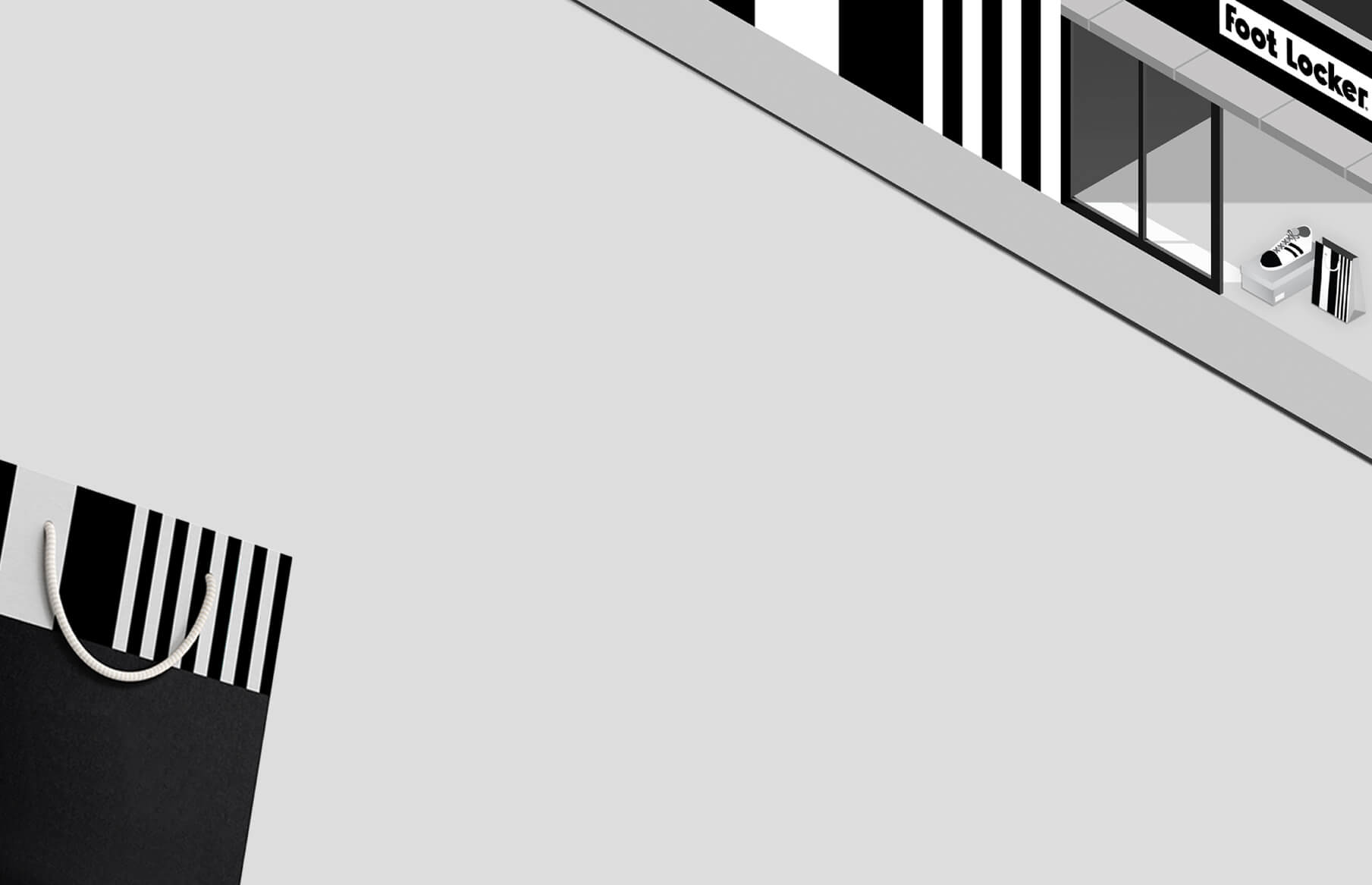 Call & Collect
We've got you covered!
Step 1:

Pick your favourite gear from our wide selection

Step 2:

Call one of the participating Foot Locker stores below

Step 3:

Swing by at your scheduled time slot and pick up your new look
QUICK. EASY. SAFE.
CALL & COLLECT TODAY!
Call & Collect is now available at all Foot Locker locations!