Shop Women's at Foot Locker
Brands We Love
The latest heat from all the freshest brands.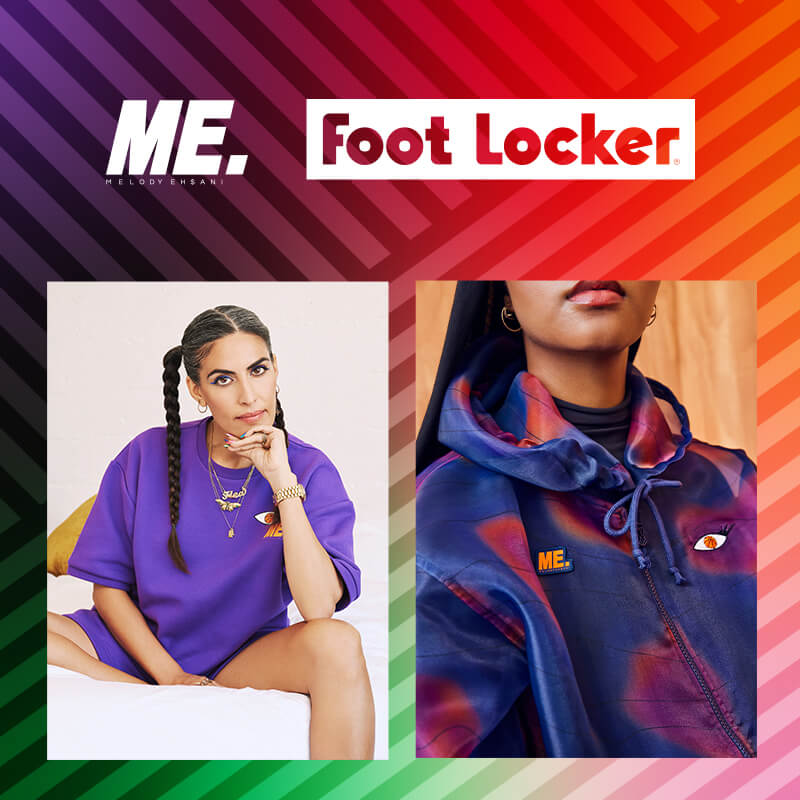 Foot Locker x Melody Ehsani
Melody Ehsani's first drop of her exclusive capsule collection for Foot Locker is finally here!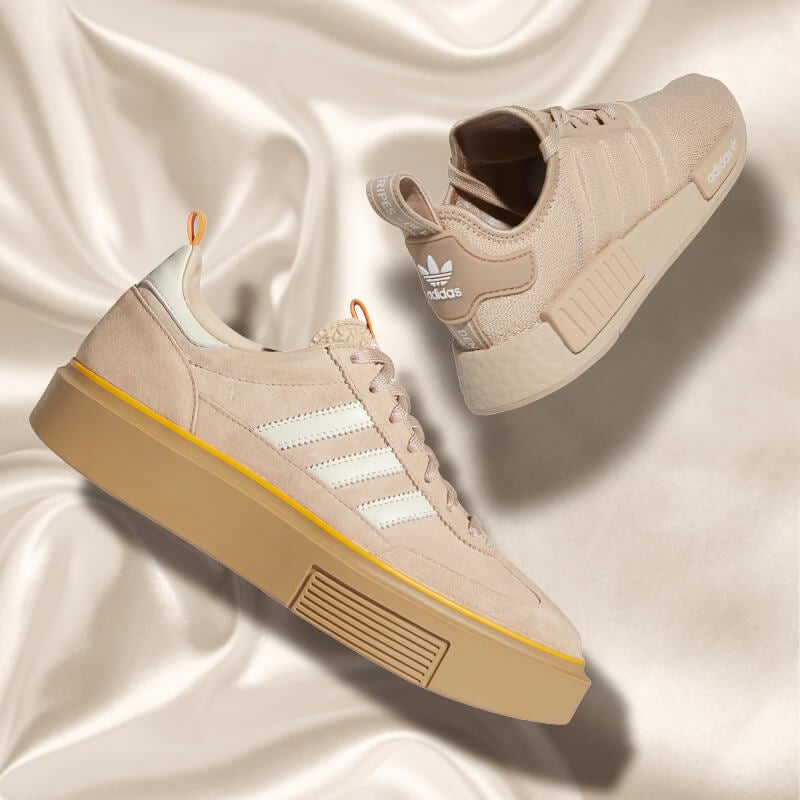 Sophisticated and Simple
Nothing complicated about style versatility from adidas.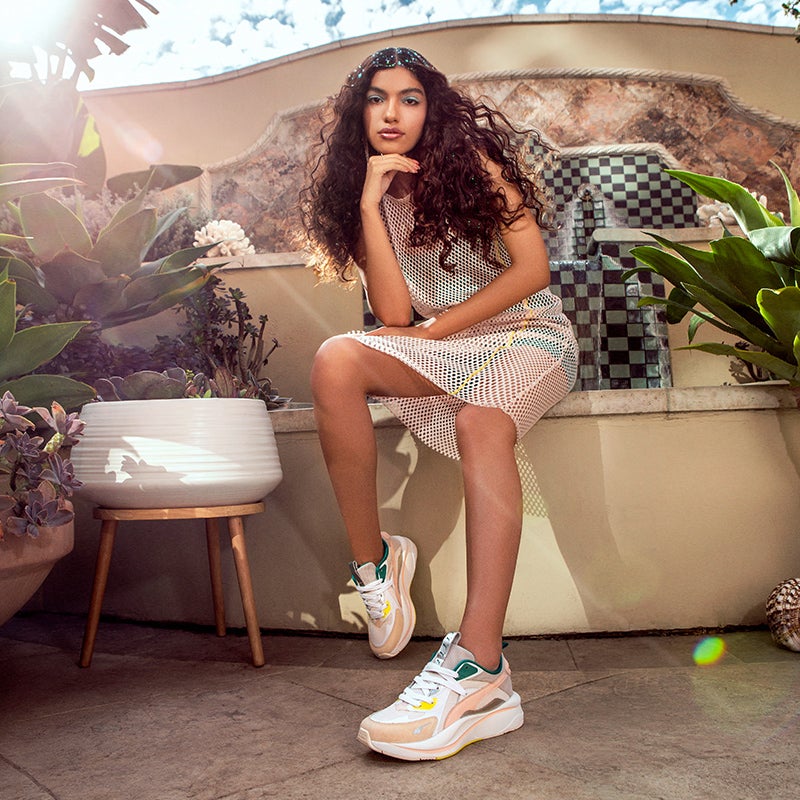 Fit for Royalty
Make the biggest splash with a lasting impression in PUMA's eye-popping women's style.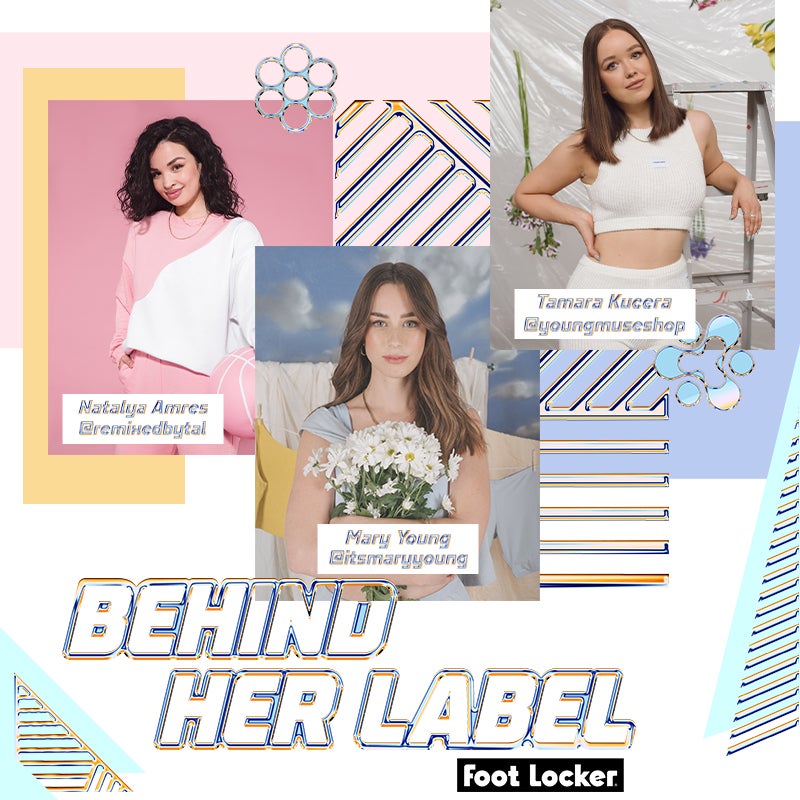 Behind Her Label
Foot Locker Women recognizes the gender gap that exists in streetwear design. We are taking steps towards closing the gap by introducing "Behind Her Label" - a platform that elevates and provides resources to emerging female streetwear designers.