Foot Locker Homepage

Rock the Classic Fall Fit
It's Timbs season! The go-to brand for seasonal style is right on-time with fresh looks!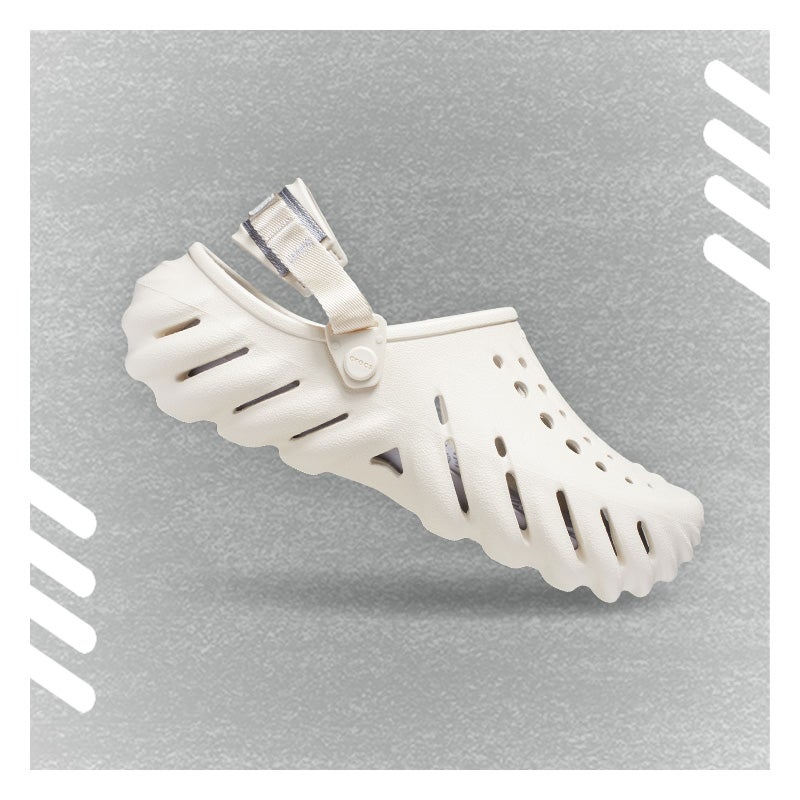 The Freshest Take on Clogs
The latest clog from Crocs is the perfect choice for your favourite streetwear looks!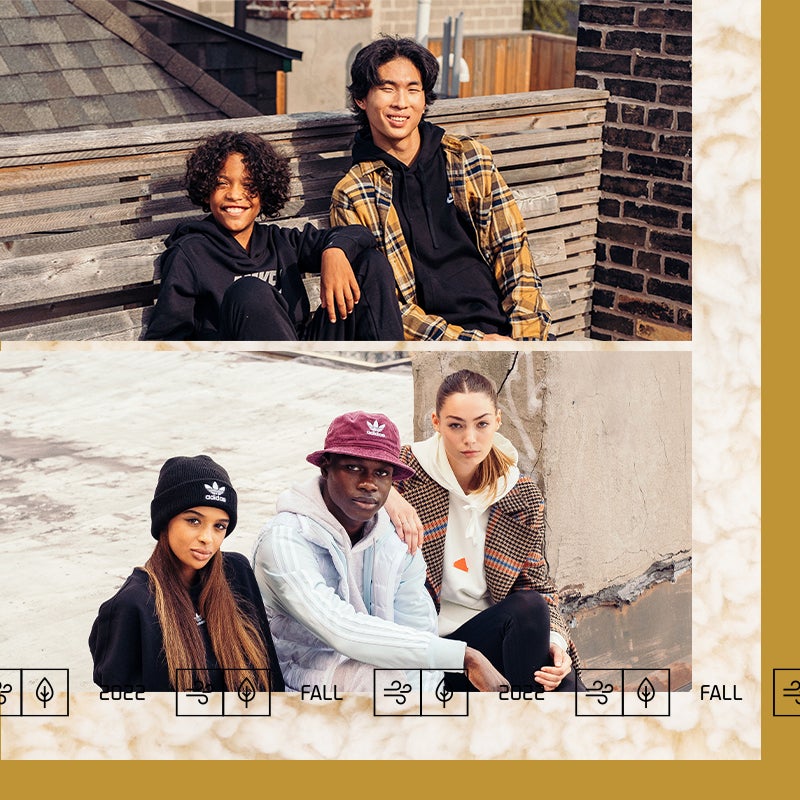 The Latest Fall Styles Live Here
Find your favourite autumn look from the top brands at Foot Locker!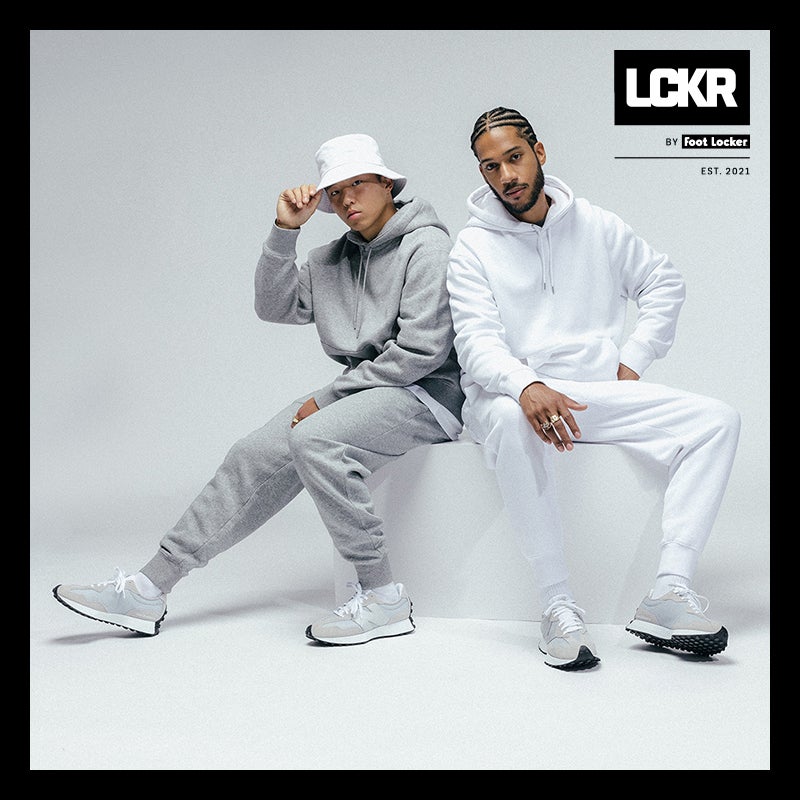 The All-Day Cozy Vibe
Roll into the fall season feeling cozy & looking fresh. Available exclusively at Foot Locker!